The Honda Specialist in Manassas
The Promise Of Great Service Is Our Name
Keep Your Honda Running Like a Honda For Less
Owned and operated since 1996 by Philip Payne, Covenant Auto Service, Ltd. is dedicated to servicing your Honda, Acura, and other domestic vehicles. Philip has been working on Hondas and Acuras since 1990. Conveniently located on Liberia Avenue in Manassas, Covenant Auto Service, Ltd. uses only genuine factory parts instead of the aftermarket products that so many other shops use. We are proud to service car owners in Manassas, Manassas Park, Bristow, Haymarket, Gainesville, Occoquan, Warrenton, Woodbridge and all surrounding areas.
In fact, we have customers who come to our car shop from Chantilly, Fauquier County and Fairfax County! These are people who know they want someone working on their car who truly knows the brand without having to go to a dealership. We are grateful for our loyal customers who have come to us for years and recommend our service to their friends and family.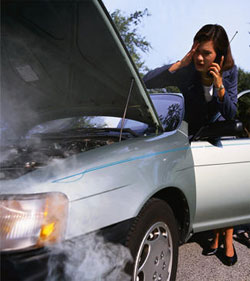 Come to Covenant Auto Service, Ltd. for all your routine maintenance and keep your warranty in effect with the experience of a factory trained technician. Federal law prohibits new car dealers from implying or denying warranty services because routine scheduled maintenance was performed at an independent repair facility.
You Don't Have To Go Back To The Dealership
Except for factory warranty work and recalls, you never have to go back to the dealership for service or maintenance. As Philip puts it, "I will do what the dealer does AND MORE ... for less while maintaining your manufacturer's warranty. With other dealerships, you are not assured of getting the same mechanic to service your automobile each time, let alone an ASE certified technician. But at Covenant Auto Service, I am the president and the mechanic, so you're talking to the guy that's going to work on your car."
At Covenant Auto Service, Ltd., the promise of great service is in our name. Located in Manassas, VA, we provide the finest service available and in most cases, one-day service!
Full Range of Honda & Domestic Automotive Services Offered
Radiator & Engine Cooling
Shocks
Steering & Suspension
Transmission (Manual & Automatic)
Tune Up
Exhaust System Service
Filter Changes
Lights, Wipers, & Accessories
New Tires
Oil Change
Exhaust System Service
Filter Changes
Lights, Wipers, & Accessories
New Tires
Oil Change
---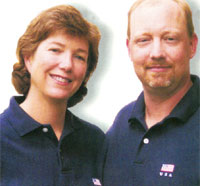 First Class Auto Service • Right In Your Own Neighborhood
"Satisfied customers and cars that run to perfection! A simple statement that tells you everything about Covenant Auto Service. Service advisers that are friendly and will help you meet all of your automotive service needs backed up by trained and experienced technicians who know exactly what they are doing. The next time your car needs service, please give Covenant Auto Service a call. You'll be surprised at how pleasant an auto service experience can be." --- Philip and Carolyn Payne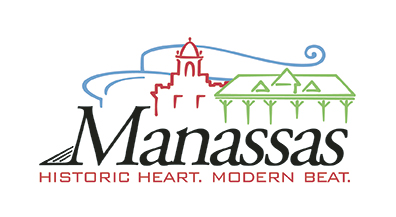 ---
CWR0221m